Quality industrial lighting is important. Not only for productivity, but certainly also for safety. Wouldn't it be great to also save energy and costs in addition? With Lumosa's LED lighting, you can put your warehouse, factory, grounds or production hall in the spotlight and be sure of lower energy costs. Inside and outside. Powerful light and the best quality to work under optimal conditions. Curious to find out more about Lumosa's fittings for your industrial lighting?
The power of LED lighting

Curious to find out why it's better to choose LED lighting in your business? We have listed the benefits of our industrial lighting for you.
Much lower energy costs (sometimes up to 70%)
Beautiful colour temperature: white, bright and uniform light
Easily dimmable
Minimal light pollution and glare
Long service life and sustainable
According to the latest environmental guidelines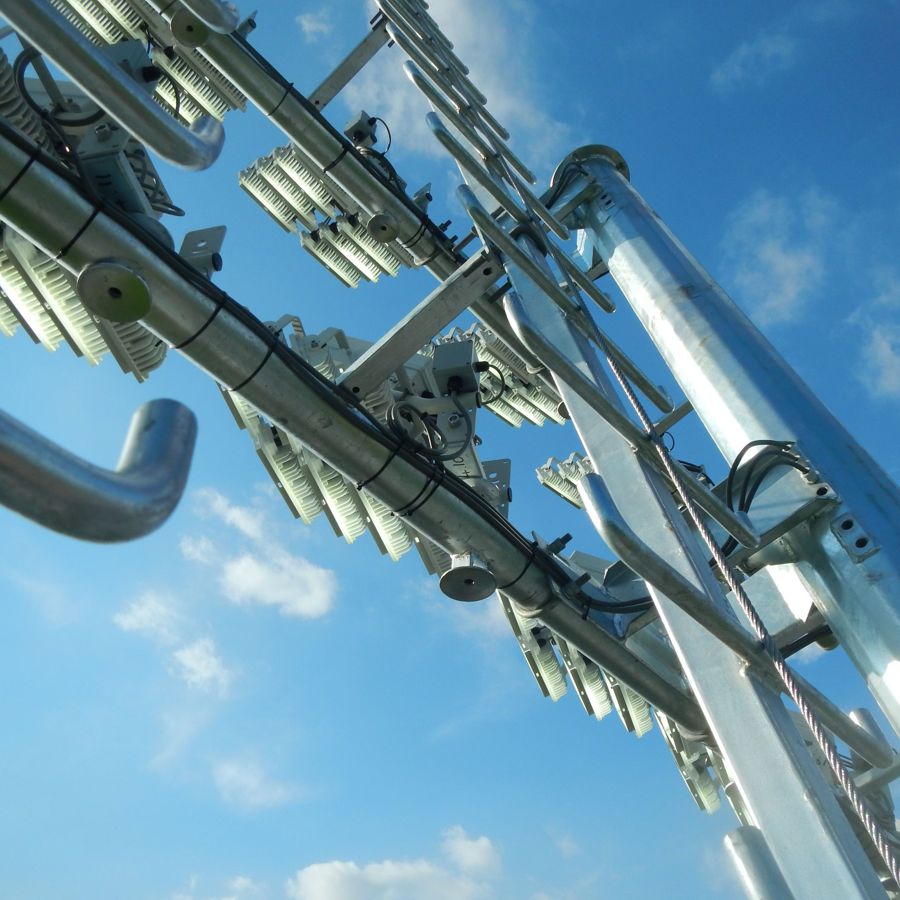 The best lighting

Lumosa's LED lighting is completely tailor made. We listen to your needs, look at the possibilities and then develop a personal lighting plan focused only on the very best quality. All fittings are then accurately positioned (in house) so that they can be directly installed at your location. 100% safe, of superior quality & with the guarantee that it works perfectly.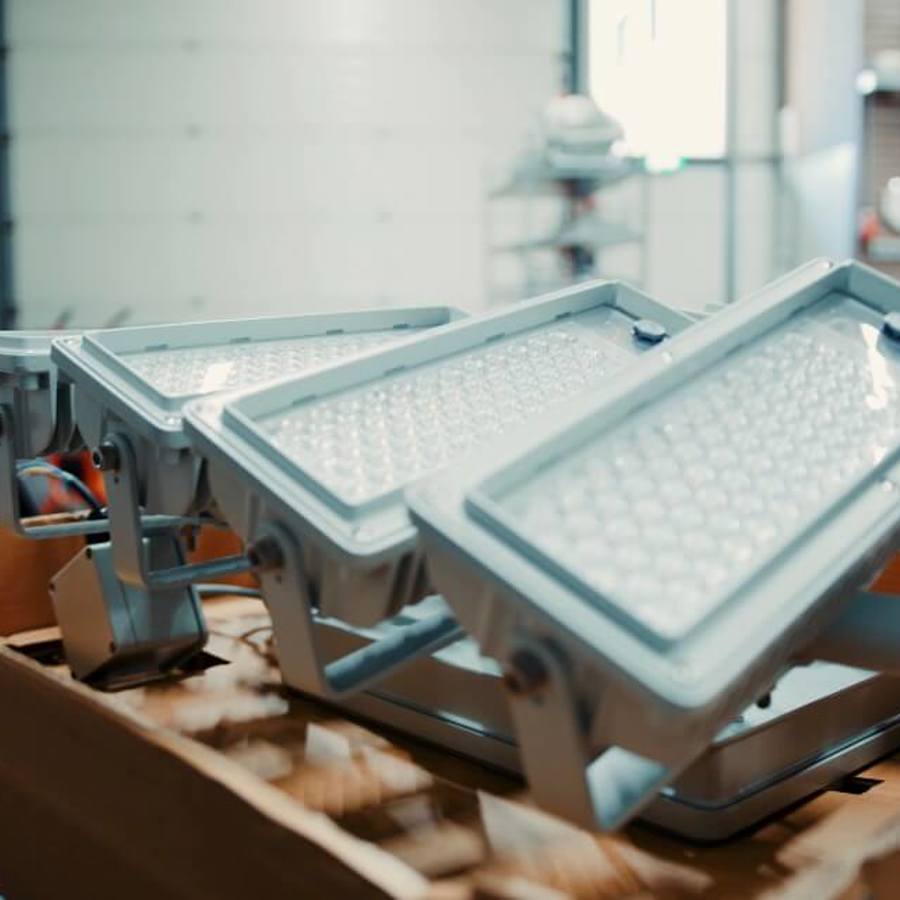 LumosaTouch app

Ready to take control of your LED lighting and save energy at the same time? LumosaTouch is a smart application that is prepared for future features and applications. An app that is ready for an ecosystem in which everything works together. 
The benefits?
Choose which part of your business to illuminate
Plan when this will be illuminated
Save energy and thus costs
Get insight into your energy consumption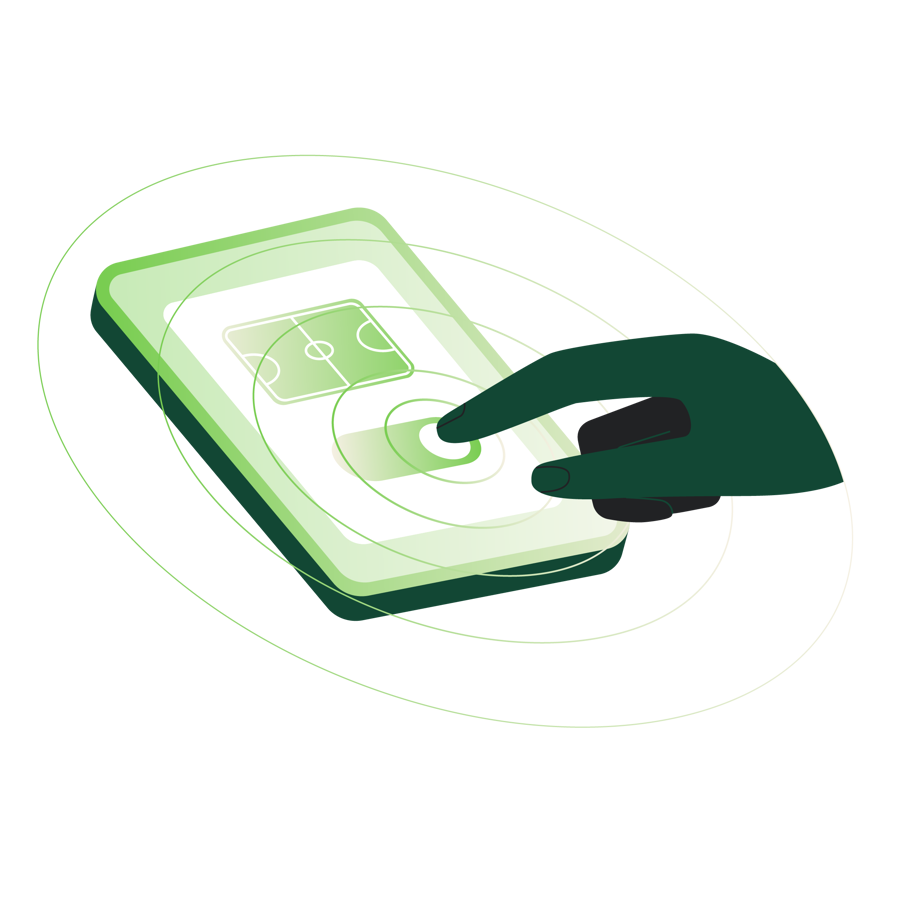 Sustainability

Sustainability and its effect on the world is central to Lumosa, always. LED lighting for your industrial area reduces your energy consumption, lowers CO2 emissions, has better quality and a long product life. Therefore, only the very best and most efficient LEDs are used in our fittings. Combined with an innovative driver, this provides the highest lumen/watt ratio possible. Resulting in the highest quality light, without light pollution.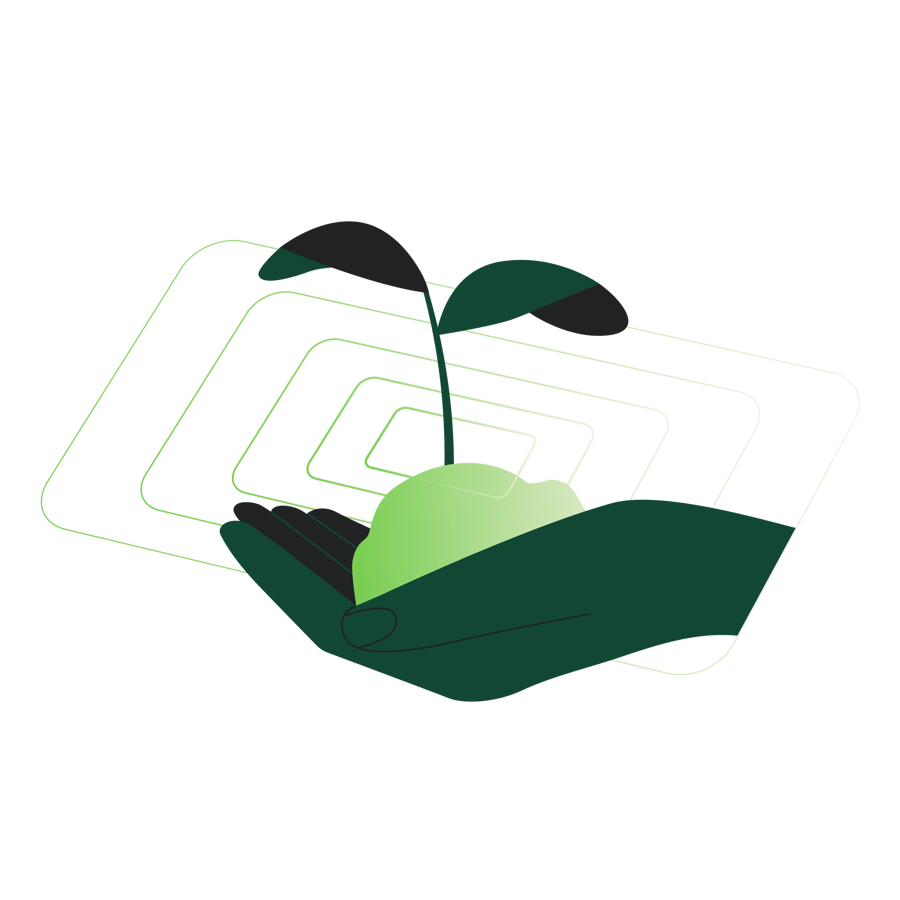 The Lumosa way

Thanks to our background in energy-efficient LED lighting, we have all the expertise that is needed to make a real difference. With specialists in mechanics, electronics and software, we make everything ourselves. We do that the Lumosa way: superior quality, premium service, future-oriented, open connection with other devices and systems, and always as sustainable as possible.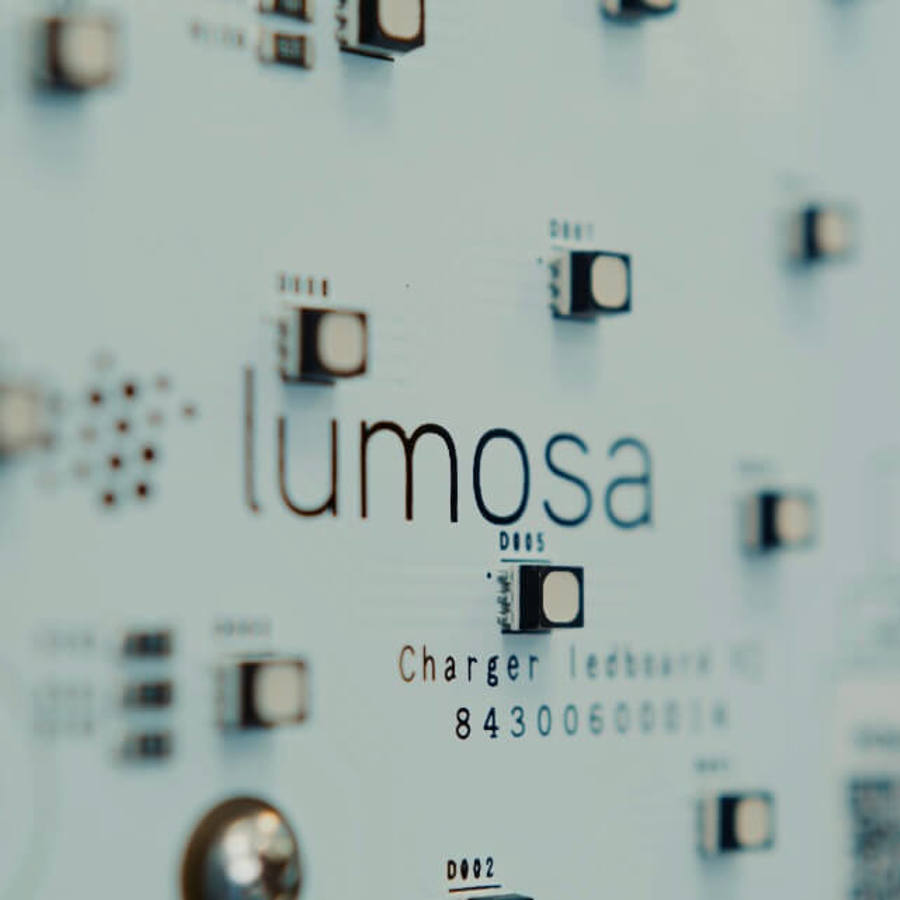 Lumosa's industrial lighting

The Spectra Pro and Astra Pro series have been specifically designed for indoor and outdoor lighting of industrial areas. These series consist of a wide range of different LED fittings. At Lumosa, we are happy to create a custom lighting plan to ensure that our lighting solution fits your business space perfectly.  
The Spectra Pro series is perfect for large outdoor industrial areas. These fittings consist of LED modules, each of which is individually positioned to ensure uniform light distribution. 
The Astra Pro series has been specifically designed for indoor use. Heat regulation of the fittings is very important to maintain the high quality of the LEDs. In addition to their optimal thermal design, Lumosa's fittings are all fitted with the very latest developments in cooling technology. 100% safe and guaranteed to work perfectly.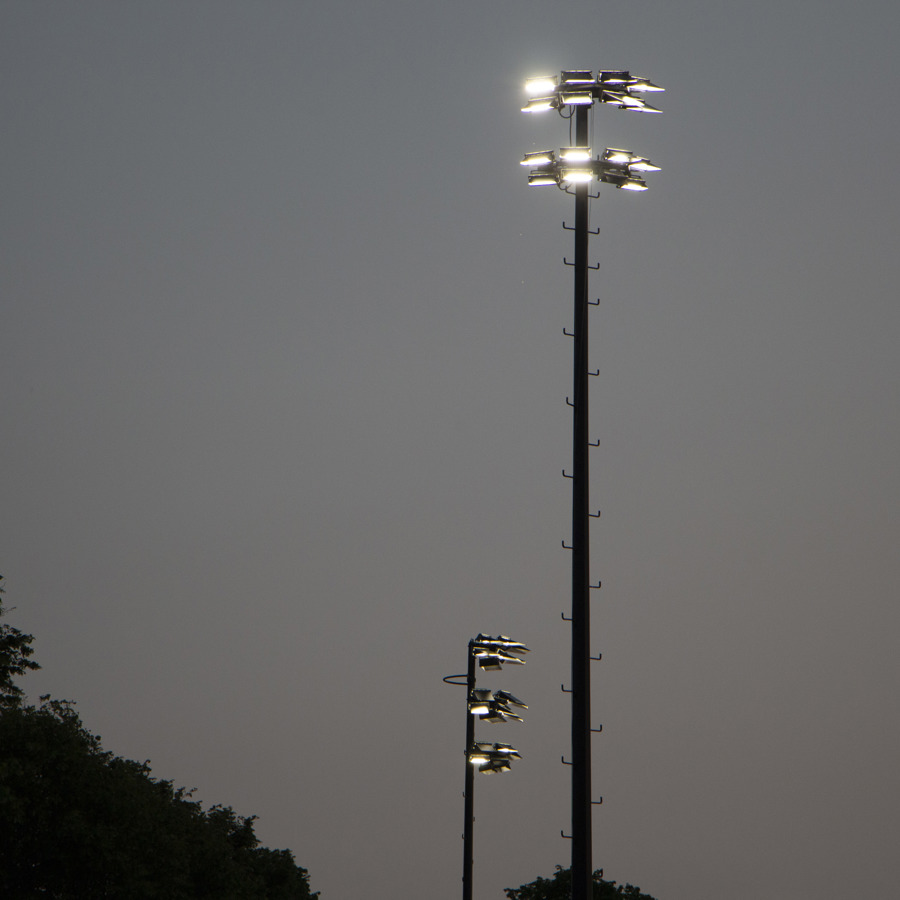 Contact
Curious to find out more about the lighting solution we can provide for your business? Fill in the form and we will contact you as soon as possible.